SuperService – unique service package
We offer an unique HVAC-field service entity that includes business practices to increase productivity. SuperService also unites all WCOM-Group's products and service expertise to a superior entity.
This is how you can increase your work efficiency
Our SuperService services are with you when you want to develop your business. Select the SuperService services that align the best with your business and increase your work's efficiency by for example cutting down the costs of logistics. SuperService services provide additional capacity for improving construction sites' labour efficiency and tracking, also making for example following product sales and budget spending in real time possible.
"The best part of SuperService is the saved time that can also be seen on paper. I give the service 10/10!"

CEO Indrek Mutso, U-H Talotekniikka Oy

User-friendliness saves time
Order products easily wherever and whenever; you only need a smartphone and the HVAC wholesale store is always with you
We deliver you orders quickly and exactly when you want to receive them
You can shop in our stores around the clock every day of the year

Increased efficiency saves you money
Unnecessary visits to stores is cut down significantly
You don't run out of products
Up to a third more time for the installer
Wastage decreases when you order only what you need
Logistics costs can be decreased by 40 %

All the information are saved and up to date
The orders are easy to track
You can see who has done the order
Follow different construction sites or projects deliveries
Product certificates are saved in the construction site's file thus being easy to add to transfer files
Products are kept unbroken and in order
---
Our SuperServices: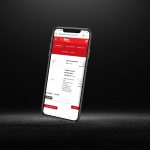 Wa'Shop, advanced online store
The most progressive e-commerce in the HVAC field.
Order products with a few clicks on your smartphone or laptop.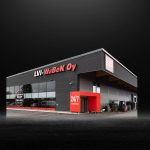 Wa'Center,
24/7 cash & carry outlets
Purchase and collect the products when it is suitable for you.
The work in the constructions site does not stop because of the missing products.
Snacks and beverages in the fridge so you can keep the energy up!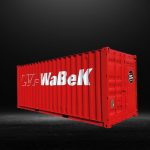 Wa'Cont, 24/7 outlet on your own site
Is as easy to use as 24/7 store.
Automatic filling when needed.
A broad product range, 300-400 products.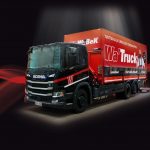 Wa'Truck,
logistic truck for quick deliveries
Super quick delivery straight to your construction site with our truck specially designed for HVAC transportation.
You also get free coffee and donuts with the delivery!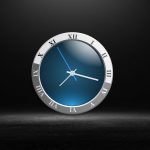 Wa'Exact, punctual delivery just when you need it
You can choose the delivery time by an hour.
Delivery even for the same day!
Choosing the delivery time is done by clicking only a few buttons.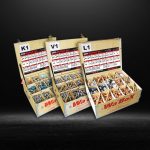 Wa'Box, personalised HVAC fitters toolbox
Personalized and custom made toolbox for installers.
Sizes: Mini, medi or big.
Tells you when it is time to refill.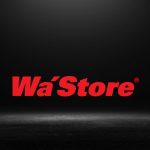 Wa'Store, 24/7 outlet in your premises
24/7-wholesale store in customers own place.
Customisable to customers different kinds of needs, like design and product range.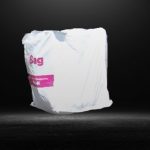 Wa'Bag, first recyclable bag in HVAC industry
The first totally recyclable packaging in the wholesale industry.
Reduces the need of single use plastic or cardboard.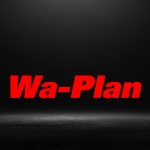 WCOM-Group:
Wa-Plan Oy
Wa-Plan complements WCOM-Group's service provision by providing HVACA and electrical planning and quantity surveying.
WCOM-Group – together we are more!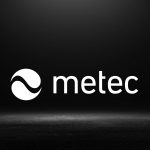 WCOM-Group:
Metec Oy
WCOM-Group is formed from Wa-Plan, LVI-WaBeK and Metec that provides versatile solutions for measuring water consumption and apartment conditions.